In accordance with British law, seat belts must be worn.
Passengers are not permitted to smoke in the vehicle. The consumption of food is not permitted in any of the vechicles unless specific agreement has been made at the time of the booking. The hirer is responsible for the general conduct and behaviour of the people. The driver has the right to refuse to carry any passenger who is thought to be under the influence of alcohol or drugs and whose behaviour poses a threat to the driver/vehicle or any other passenger.
Every effort will be made by the company to ensure that vehicle arrives on time and reach destinations on time.
Waiting charges per hour £20.00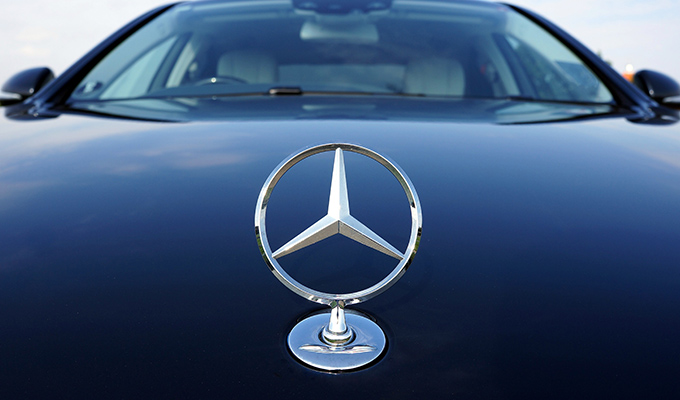 The driver will travel by the most appropriate (shortest) route on the day, unless instructed otherwise by the customer. The driver may charge any toll/congestion charges where applicable, this must be agreed with the customer before journey commences. In an unlikely event that we are unable to complete a booking due to circumstances beyond our control, a full refund will be given. Beyond this we are not liable for any additional costs incurred.
Any property left unattended in the vehicle would be handed over to either the surrey police or the Reigate and Banstead council, (lost property dept.) Should the vehicle require valeting due to negligence or alcohol illness a charge will be made of £120.00 to cover cost of cleaning and subsequent loss of earnings. Without prior notice ETS Surrey Ltd reserves the right to amend, change, delete or add to these terms and conditions whenever necessary. Company Number 11911899